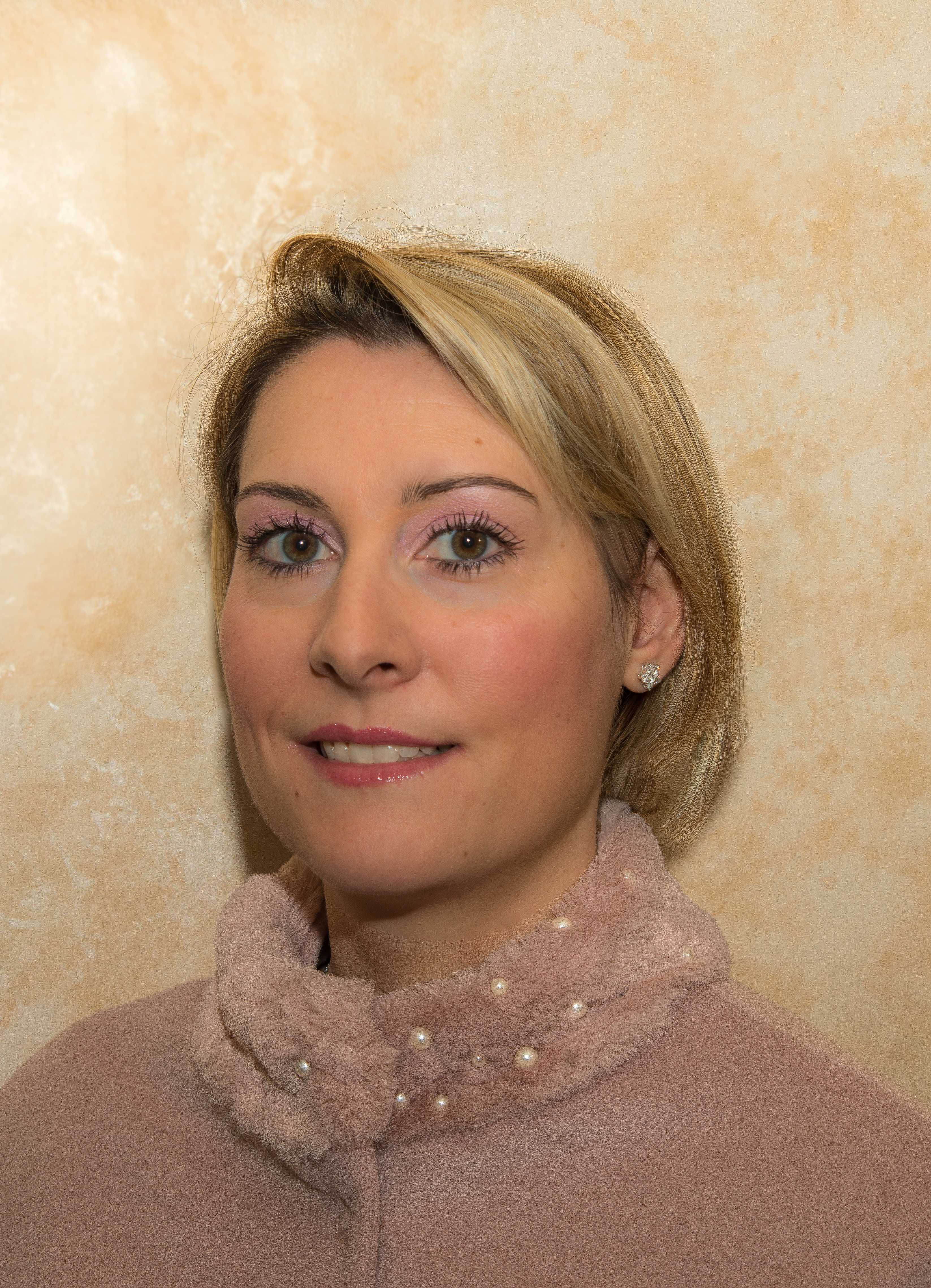 Angela Ferrari Zumbini (Rome, 1979) is Researcher in Administrative Law at the University of Naples "Federico II".
She studied law at the University of Rome LUISS Guido Carli and at the Juristische Fakultät of the Humboldt Universität Berlin. She has been Visiting Researcher at the Law Center of the Georgetown University of Washington D.C. (2007) and holds a PhD in Fundamental freedoms of the University of Urbino "Carlo Bo" (2008).
Her work is mainly in the fields of administrative law, EU law and comparative law. Her main research interests include various topics in which public law and private law interfere with each other, such as public goods, regulation, freedom of contract and administrative regulation.
Her most recent publication in this respect is a monograph just published in Italy ("La regolazione amministrativa del contratto", 2016).
Her research interest includes also Tax Law (she published various articles on this topic, also in English).
She teaches at the University of Naples "Federico II" and in the Master Courses of the University of Naples "Suor Orsola Benincasa".
In the CoCEAL Project she is studying the Austrian administrative jurisprudence in the years 1890-1910 and will focus also on the influence of the Austrian General Law on Administrative Procedure.